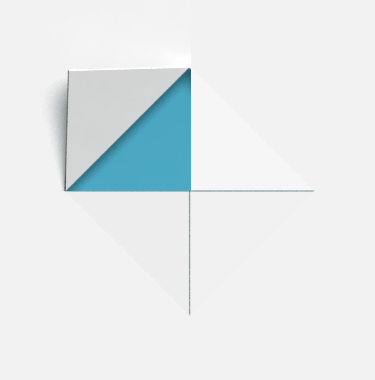 CLIENT DISCOVERY — We get personal.
Money is personal, emotional and complicated, which is why we need to talk about it. The more we can understand our clients' situation and goals for the future the better able we are to serve their needs.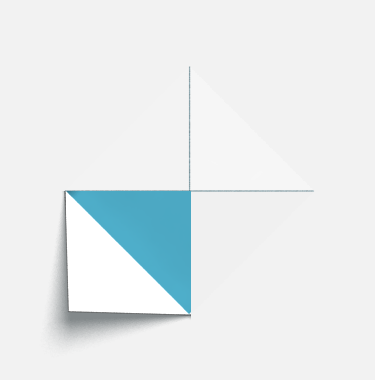 PORTFOLIO DEVELOPMENT — We colour with every crayon in the box.  
At this stage we determine the asset classes that we want to invest in, and the best way to invest within each asset class.  Then we determine the appropriate allocations to these investment categories based on a function of our clients objectives, risk tolerances, tax implications, time horizon, income needs and other assets.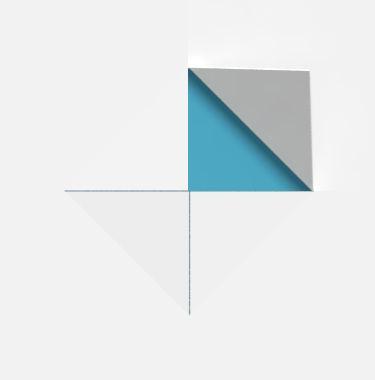 IMPLEMENTATION — We are singularly focused on what's right for our clients.
Our independence allows us to provide our clients with superior pricing on securities.  Our proprietary monitoring system allows us to monitor each account to its respective investment policy and current strategy – from the overall consolidated asset mix right down to the individual security level for each account.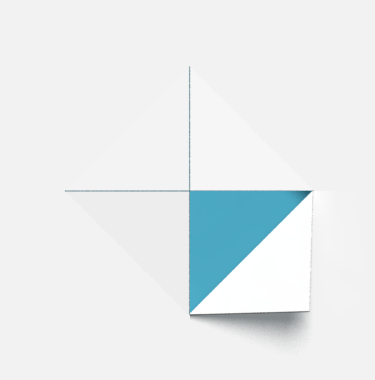 COMMUNICATION — We get on the same page, and we stay there.
We clearly articulate our client's investment objectives, then report formally and check in informally. We then invite clients to stay up to date with online viewing. Perhaps most importantly, we give our clients unfettered access to our portfolio managers for questions, concerns or anything else that may arise.